Health tips for office workers

Good Day,
A thank you to Manjoosha for asking for health and yoga tips for office workers this week. Sitting at a desk for long hours can be detrimental to your health. Things like posture, eye strain, tight hamstrings and limited activity throughout the day are often the result of spending too much time sitting.
Here are a few tips:
1. Take stretch breaks every 30 minutes or so. I few great seated stretches include: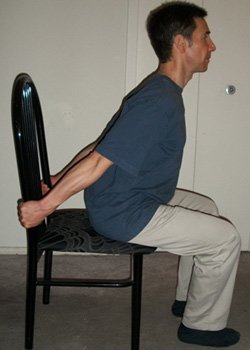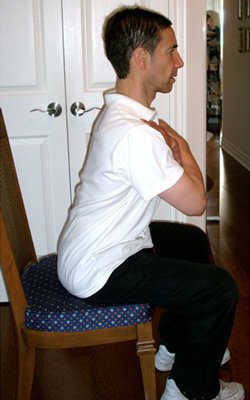 2. Drink lots of water which will keep you hydrated, feeling less like snacking and giving you the excuse get up from your chair for bathroom breaks.
3. If it is a casual meeting ask for a walking meeting and record it on your smartphone.
Erin Billowits
Vintage Fitness
Vintage Fitness- At home personal training for 50+ in the Greater Toronto Area including Toronto, North York, Etobicoke, Port Credit, Etobicoke, Mid Town Toronto, Rosedale, Forest Hill, Leaside, Lawrence Park, Eglinton West, Oakville, Brampton and Scarborough.