Summer walking tips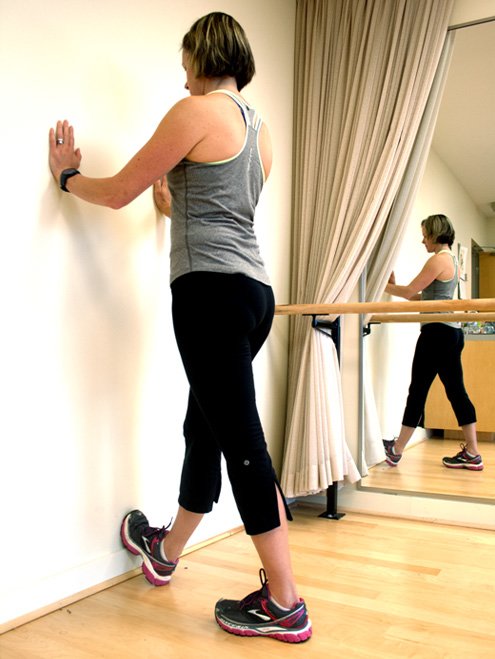 As the weather starts to warm it is great to get out and walk outside. The benefits are endless- improved heart health, stress management, decreased change of cognitive disease, weight management and connection with nature.
Our Vintage Fitness personal training here in Toronto often shift the training outdoors in good weather and use equipment such as Nordic poles, park benches and local hills to add challenge and variety to the exercise.
A few tips for your summer walking:
Think about your posture while you walk to reduce neck and lower back strain and strengthen your back muscles. Line your ears up with your shoulders and stand up straight and tall which often means pulling your head back.
Add variety to your walks by choosing different routes, adding in a hill or using a park bench and sitting and standing from the bench 10 times
Stay safe by carrying identification and telling someone your route
Stretch following your walk. The muscles that will often tire during a longer walk or a new route with hills are your calves. Try this stretch against a tree or behind a park bench at the end of your walk.
If you would like to work in your home or at your local park with a Vintage Fitness personal trainer drop me a note erin@vintagefitness.ca
Good Luck
Erin Billowits
Vintage Fitness
Vintage Fitness- At home personal training for 50+ in the Greater Toronto Area including Toronto, North York, Etobicoke, Port Credit, Etobicoke, Mid Town Toronto, Rosedale, Forest Hill, Leaside, Lawrence Park, Eglinton West, Oakville, Brampton and Scarborough.
.